Heritage
The history of
SHREE JEE
It's a family business which started with dealing in antiques in 1940's and then in 1980's turned into a fine Jadau & diamond Jewel business, currently in hands of the family's forth generation Suvrat Mittal. Our brand believe to innovate for the betterment with keeping our roots intact.
The thought of creating something exquisite which can be a part of a person's heirloom, taking inspiration from the finest artwork of Rajasthan and indian heritage such as architecture, paintings, luxury vintage handicrafts.
Heritage: Within the flow of time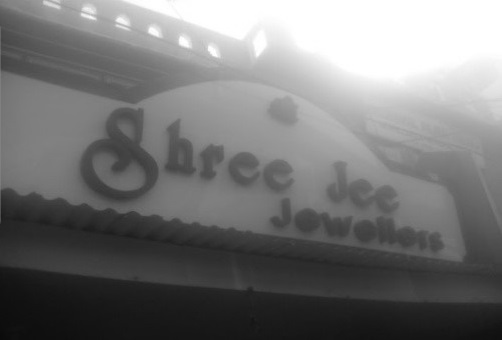 Johari bazar, gopal ji ka rasta.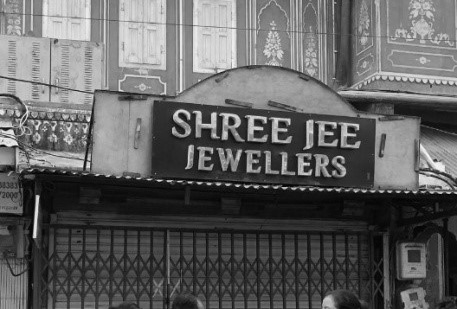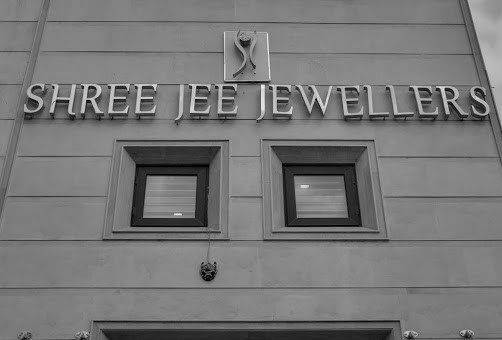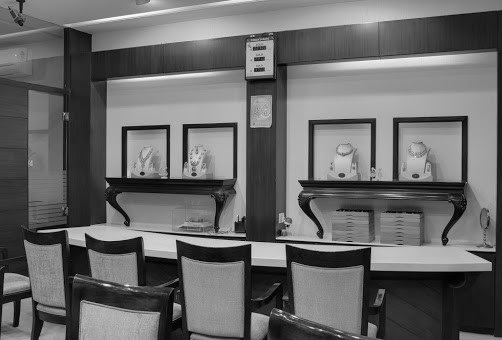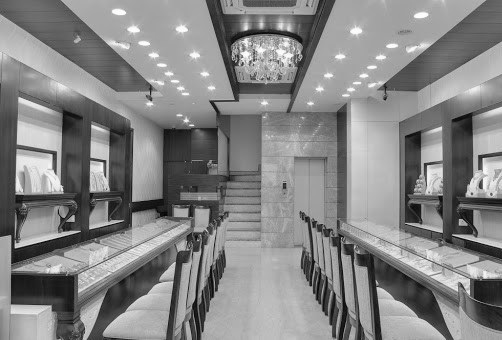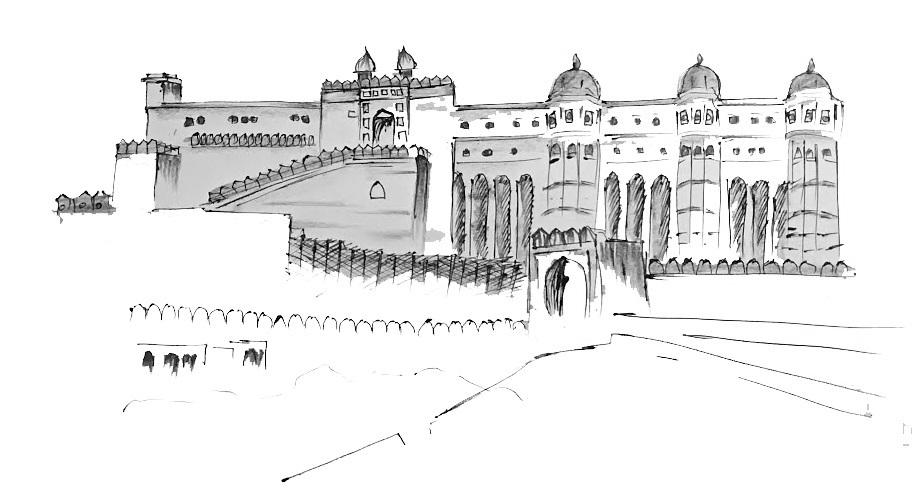 Shree Jee Jewellers is known to be one of the most reliable sources for all jewellery manufacturing and supplying. What today holds a reputable name within its huge industry started as an independent small venture in the year 1983 within the latitude of Jaipur. Since then Shree Jee Jewellers have invested a significant amount of resources to contribute to the unearthing of several new possibilities and fabricating notions in order to make way for innovations within the confinements of jewellery.
This magnanimous approach and their thrive for quality has established Shree Jee as one of the most important wheels within the industry at the present day. Upon their arrival in the artisan-rich city of Jaipur, the establishment started gaining a lot of credence along with the support of many local customers and several pioneers within the same industry as well. Throughout the course of time, Shree Jee Jewellers have been widely known for their methods and techniques which they use to carve their unparalleled jewels. Their techniques have always managed to step further than the rest of their competitors ever since the start of their venture. While being known for their immaculate design, they hold a high and prestigious ground within the customization of jewellery as well.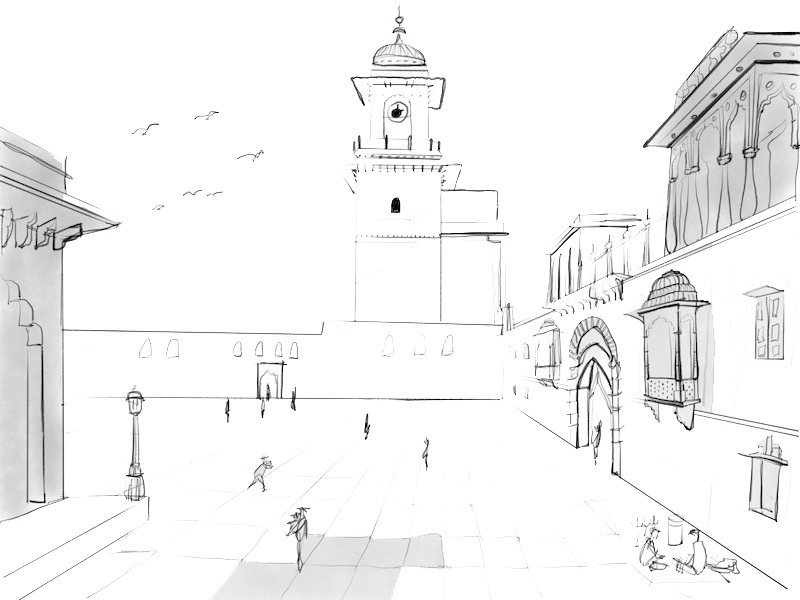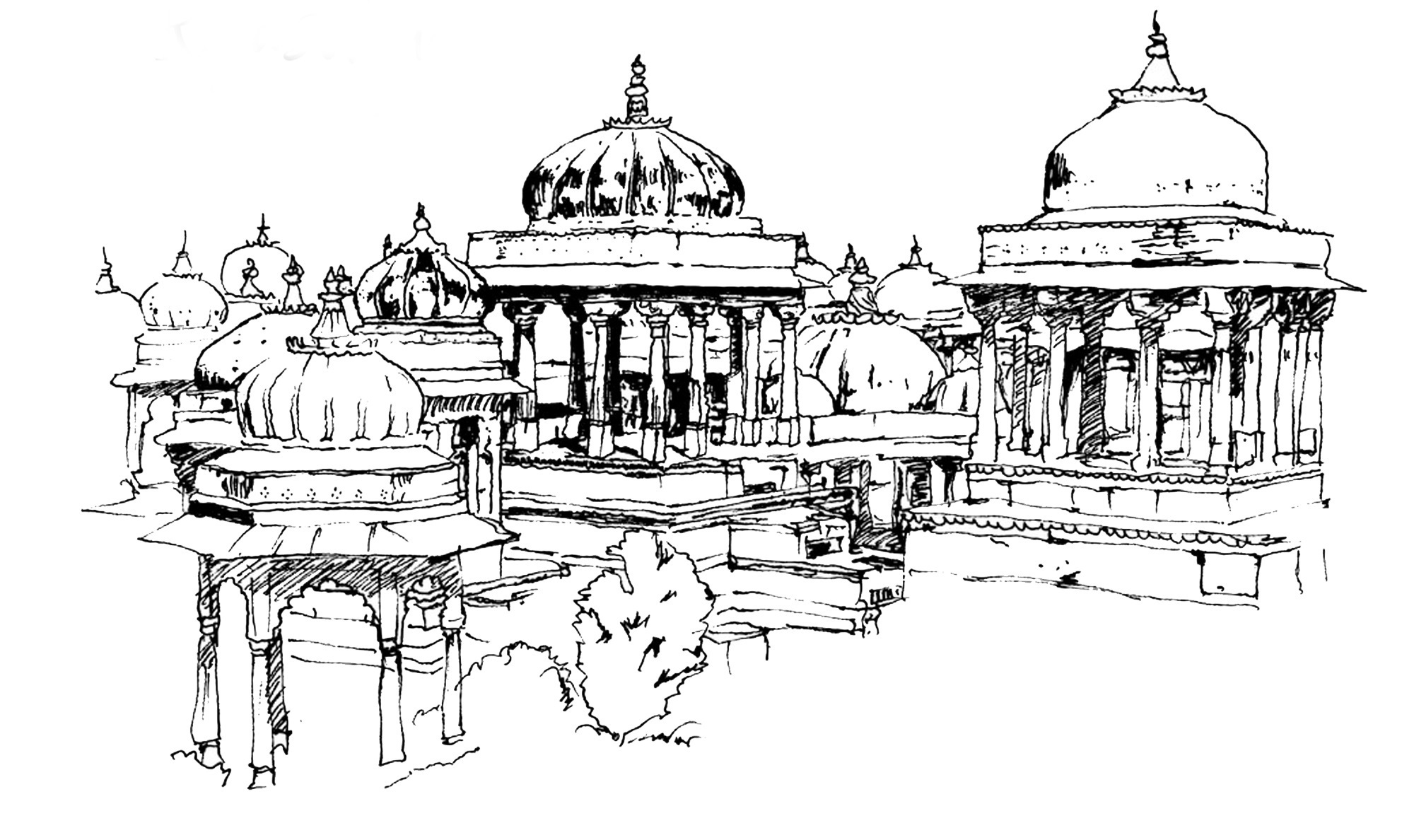 We believe that the ever futuristic attitude towards their work, from manufacturing to exporting or delivering a certain product, has led to Shree Jee Jewellers innate eminence in a diverse group of people. We completely abide by the fact that every design is not just a piece of jewellery, it is a piece of art that one decides to flaunt with one's personality. The charm, the exclusivity of a jewel is determined by the place, the sanctity of the place it is carved in. The gradual shift from what once was a comparatively small outlet in Johari Bazaar in 1983 to one of the best and biggest jewellers in the centre of the city in the present-day scenario is quite an exemplar of their passion, heritage, and craftsmanship.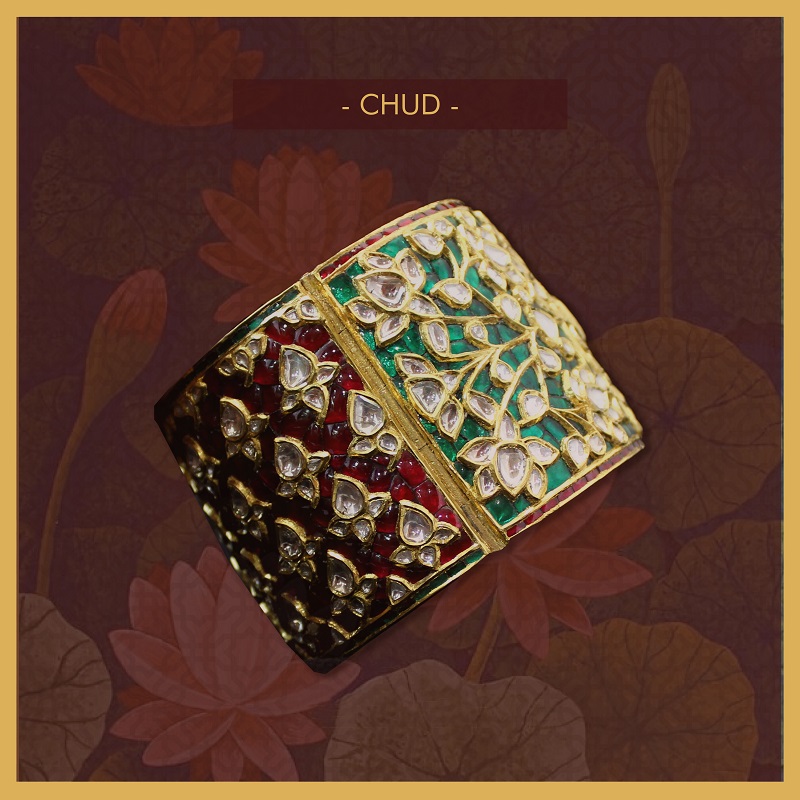 CHUD: A bracelet inspired by royal heritage of Rajasthan. From the most essential versions to the richer ones, each piece in curved rubies & emeralds carved in 22 carat gold, is made to wrap around the wrist like a second skin. It takes around 6 months to create 1 piece of Chud.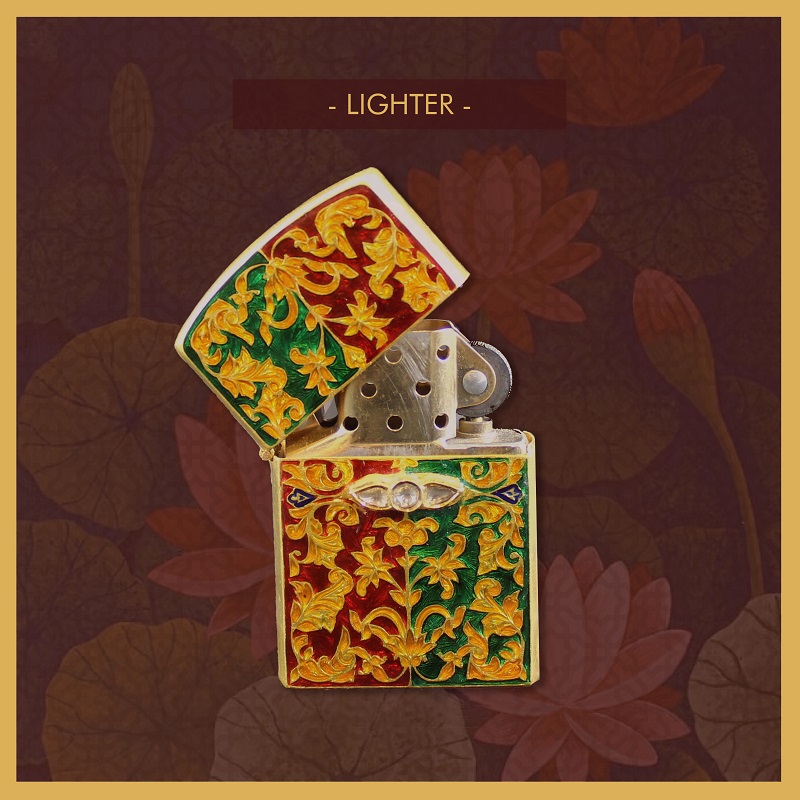 Master's Artisans creativity has led to this delightful Lighter featuring intricating red & green meenakari combinations. Framed in 22 carat gold punctuated with flat polki diamonds, leaves from the base with this magical sovenior.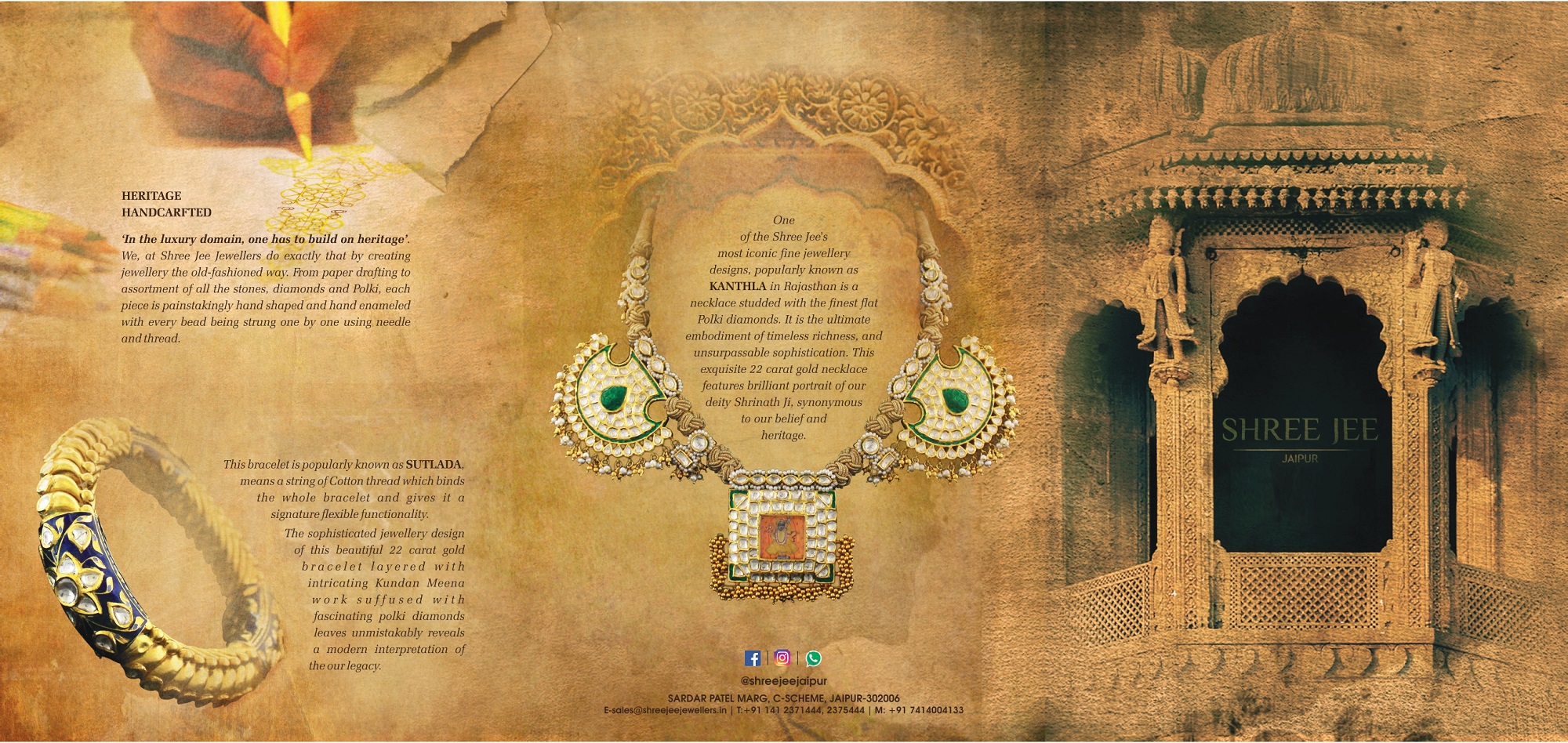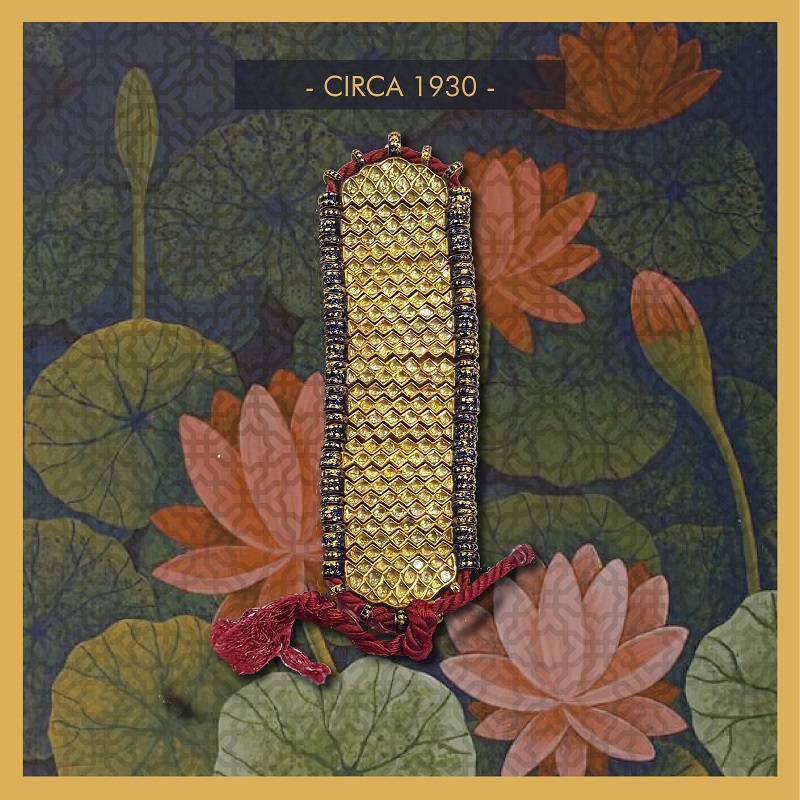 The Baaj Bandh at Shree Jee Jeweller store is a part of our heritage dating back to 1930, made in 23K gold. A replica was created in 2018 of the same. Bajuband, or Rajasthani armlet, is one of the most prominent Indian jewelleries that both cultural as well as historical significance.