Shree Jee World
Campaigns &
News of
creations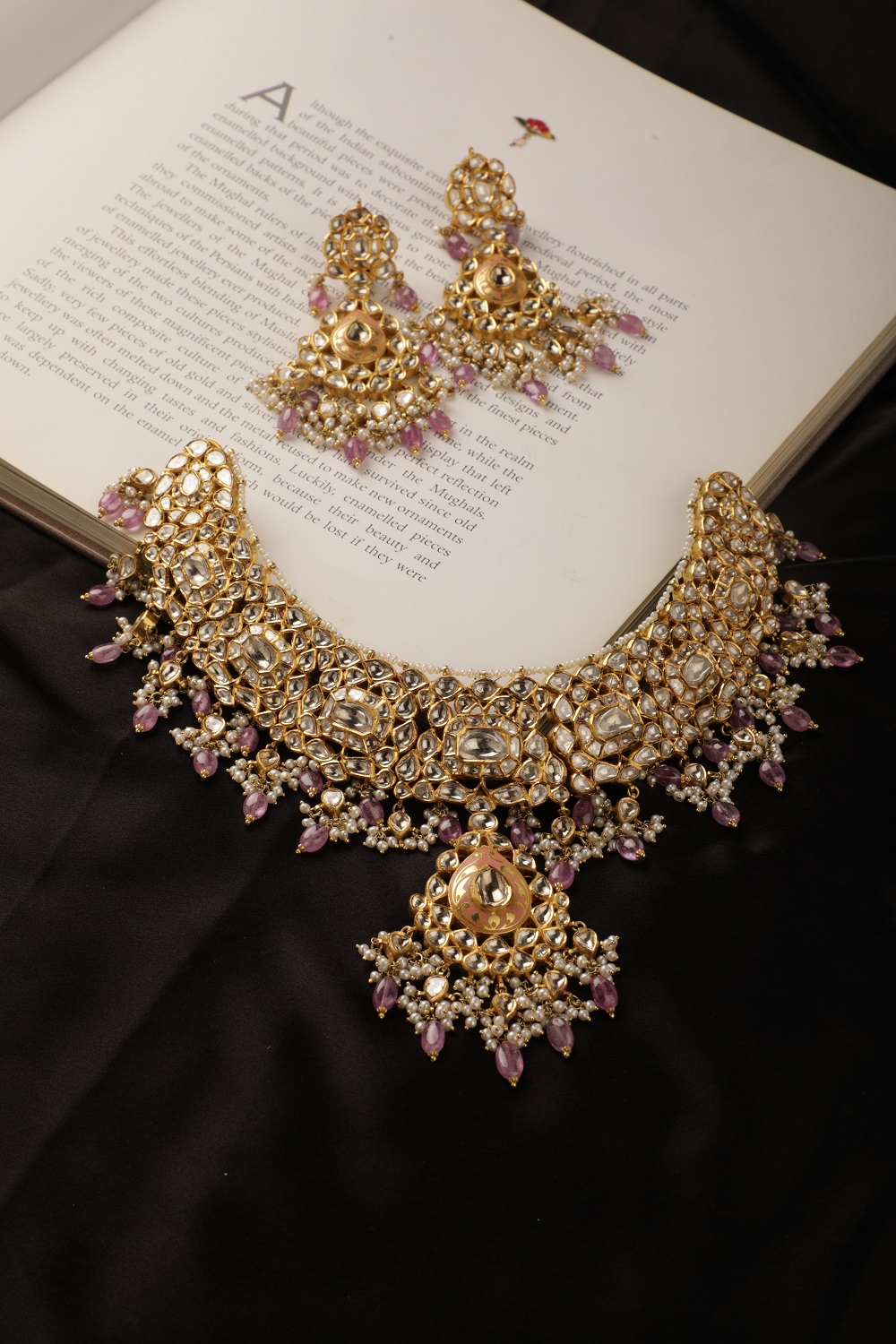 Explore the majestic assortment from the royal city of Jaipur. Picturesque collection of gems and jewels forged by the imaginative clarity of goldsmiths and craftsmen combined in making history through given masterpieces.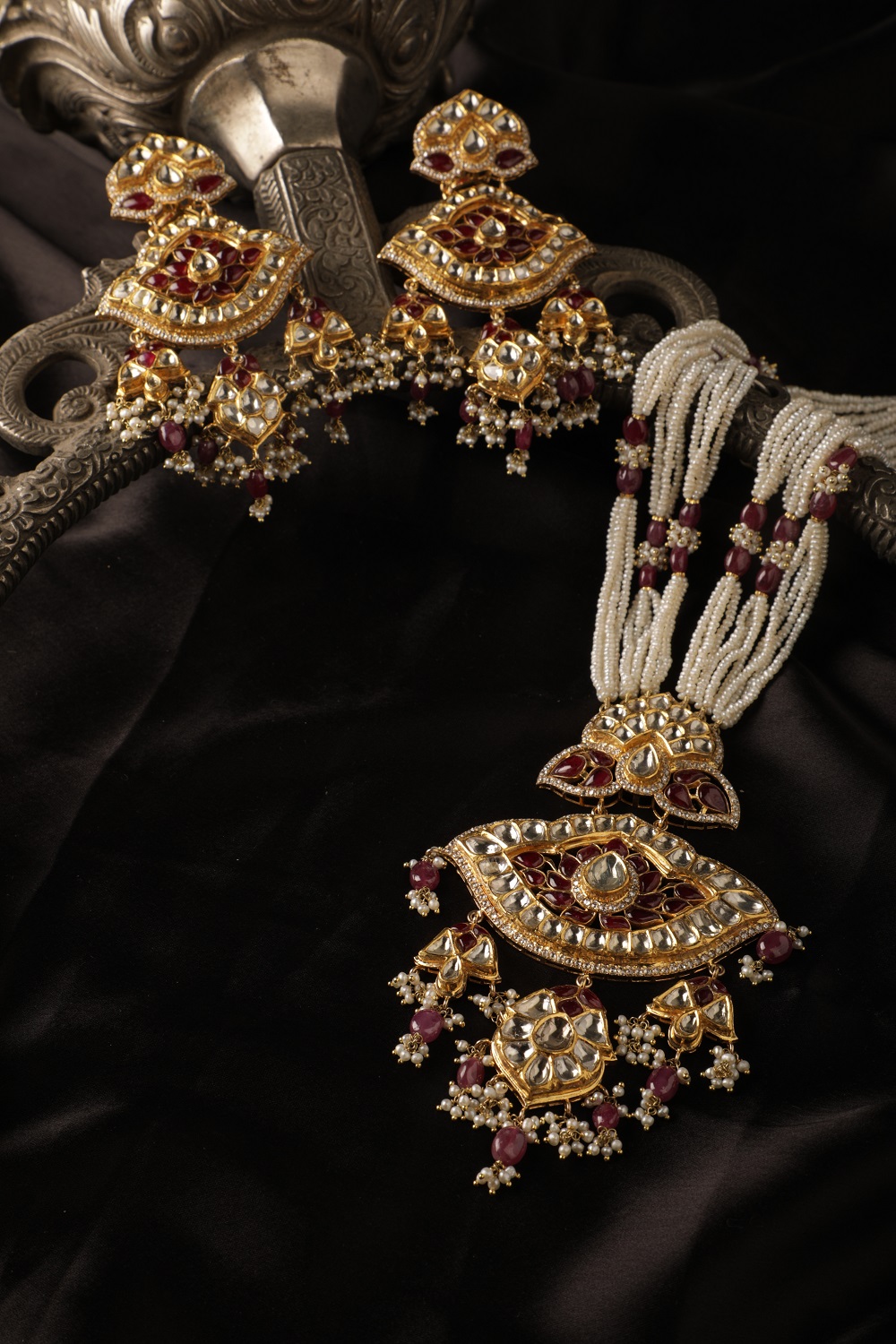 Originating in Rajasthan, chhatris are elevated, dome-shaped pavilions and are visible elements of the Rajasthani architecture, where they are the symbols of pride and honour.
This beautiful necklace and earrings set is inspired by the traditional design of Chhatri.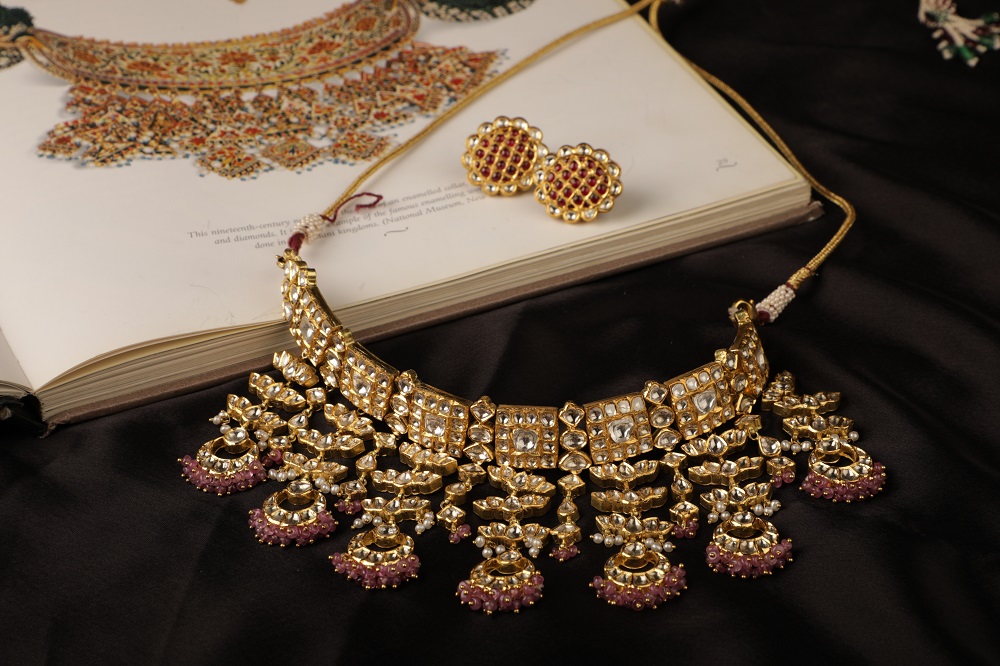 We believe in celebrating the rich story of Rajasthani culture by our designs. Think of it as dip into the past with an eye on the future. Combining artisanal techniques, finest gemstones, and intricate settings to coalesce gorgeous jewellery with an essence of the old and the new.
2019- Surajgarh Jhunjhunu shoot: From the Royal courts of Mughals to Cleopatra, the realm of Emeralds has ruled many. Emerald – a synonym for luxury.
𝐅𝐞𝐚𝐭𝐮𝐫𝐞𝐝: A sensational Choker Necklace in Polkis and Carved Emeralds, graceful Nath encrusted with Polkis, mesmerising MangTika and an elegant ring in Polki and Emerald beads.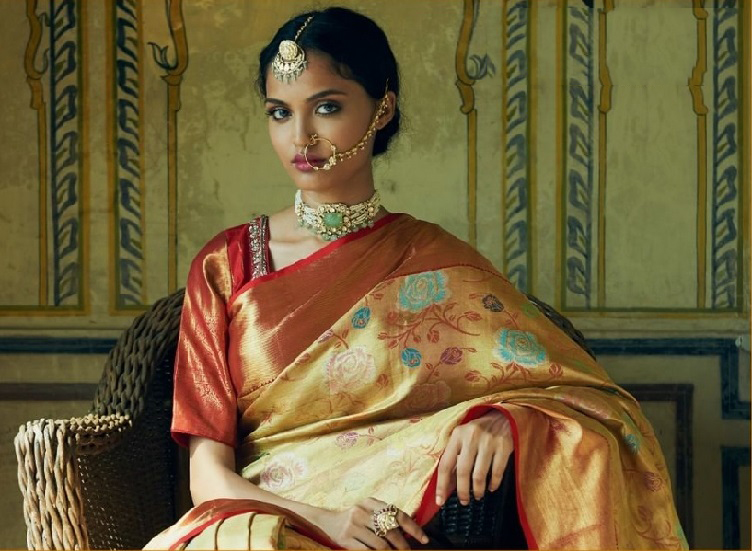 2019- Surajgarh Jhunjhunu shoot:𝐅𝐞𝐚𝐭𝐮𝐫𝐞𝐝: The finest amalgamation of the Borla and the Chand Tika, ornate with the beads of Russian emeralds and intricate pearls. A whimsical jewel capturing the spirit of the wedding season.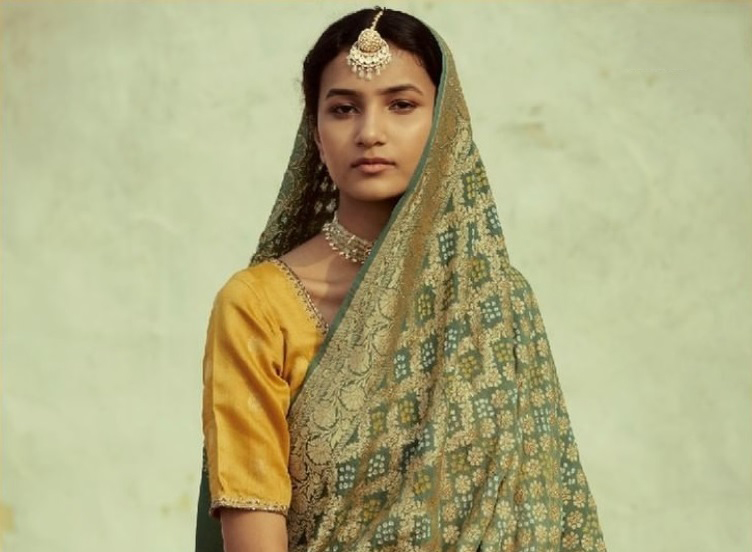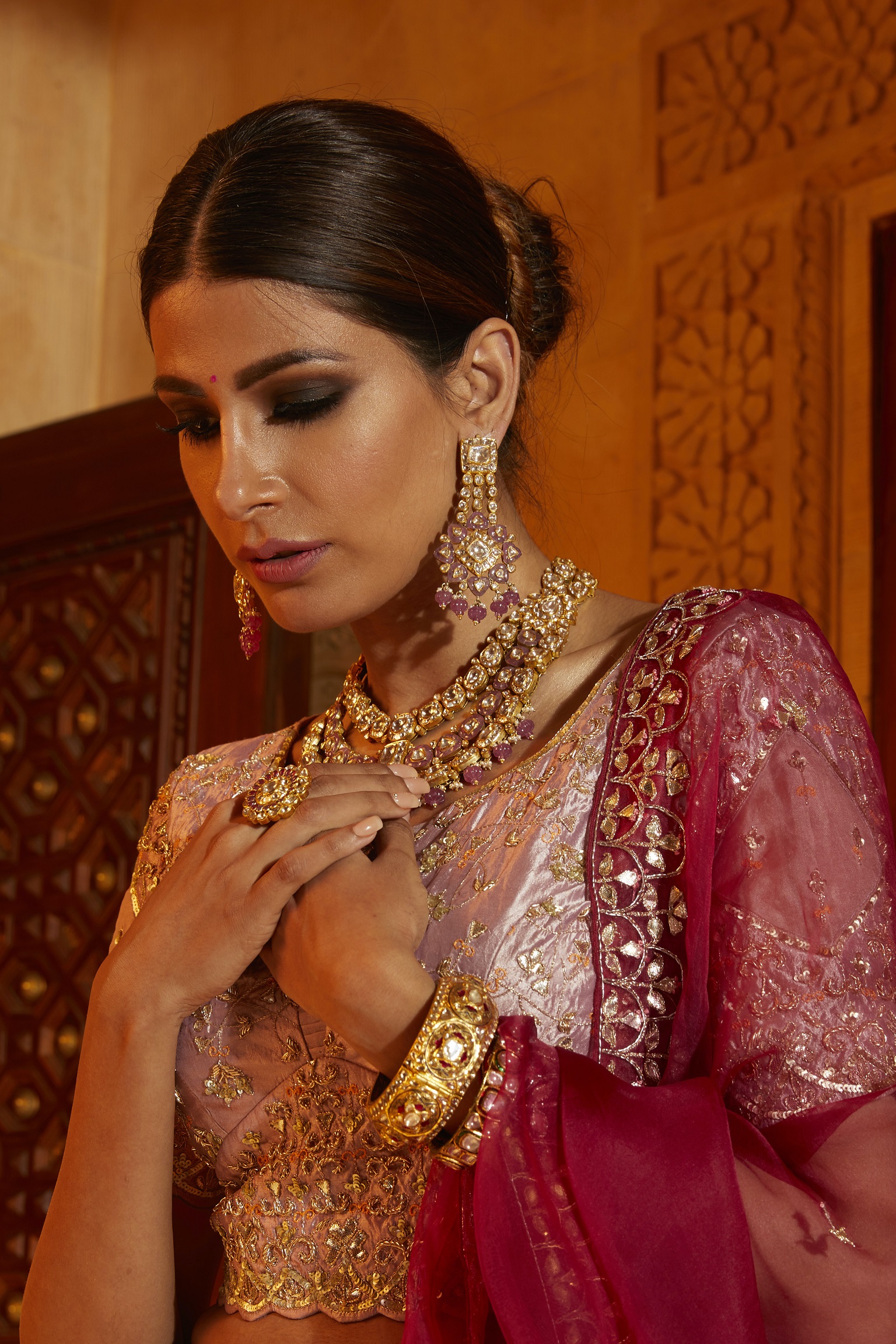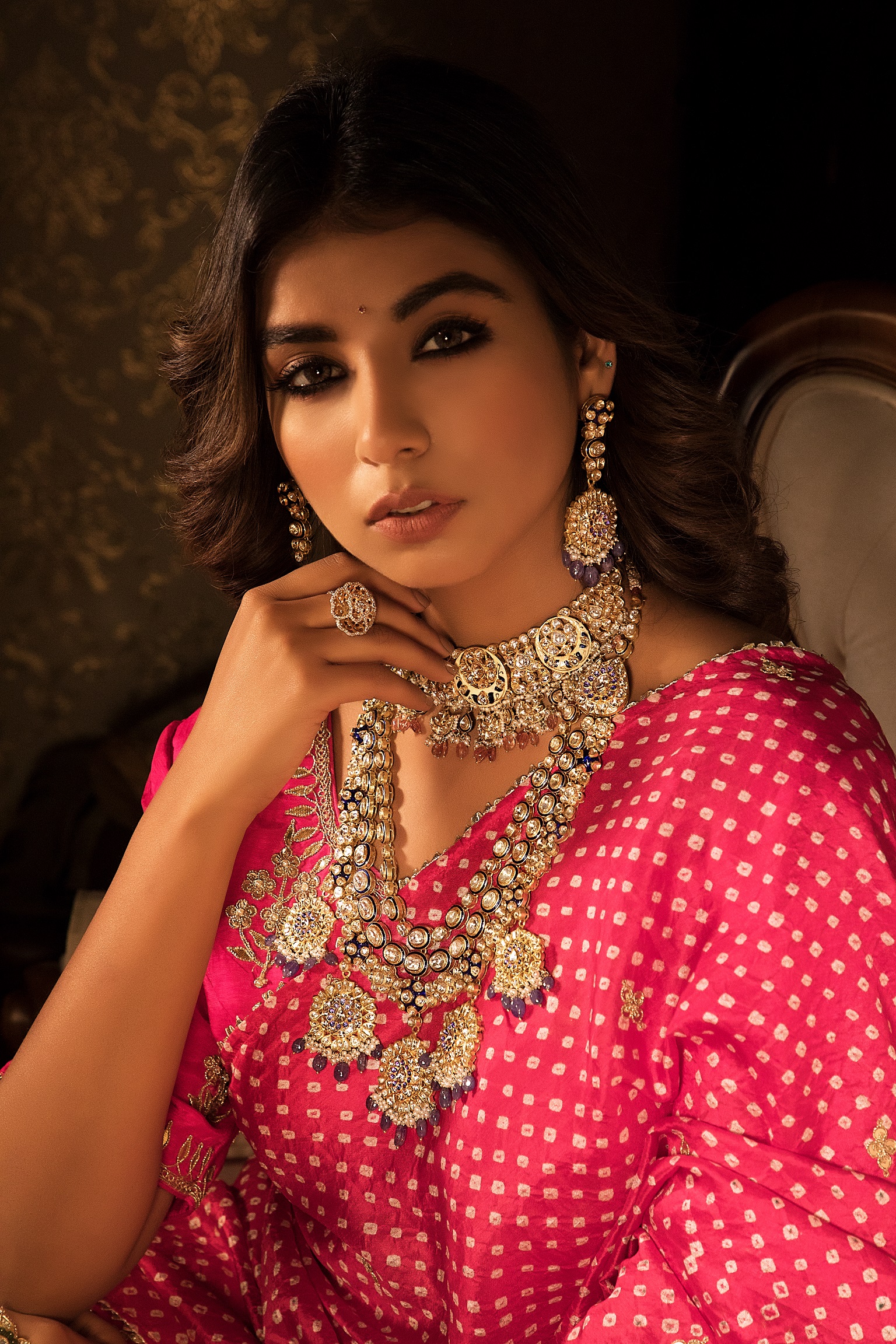 2021: Presenting luxury at it's best with Shree Jee Jewellers precious new collection, bringing unmatched excellence in kundan, polki and diamond jewellery. Formulation of stoned masterpieces; Unequivocal and Exceptional in its finest details.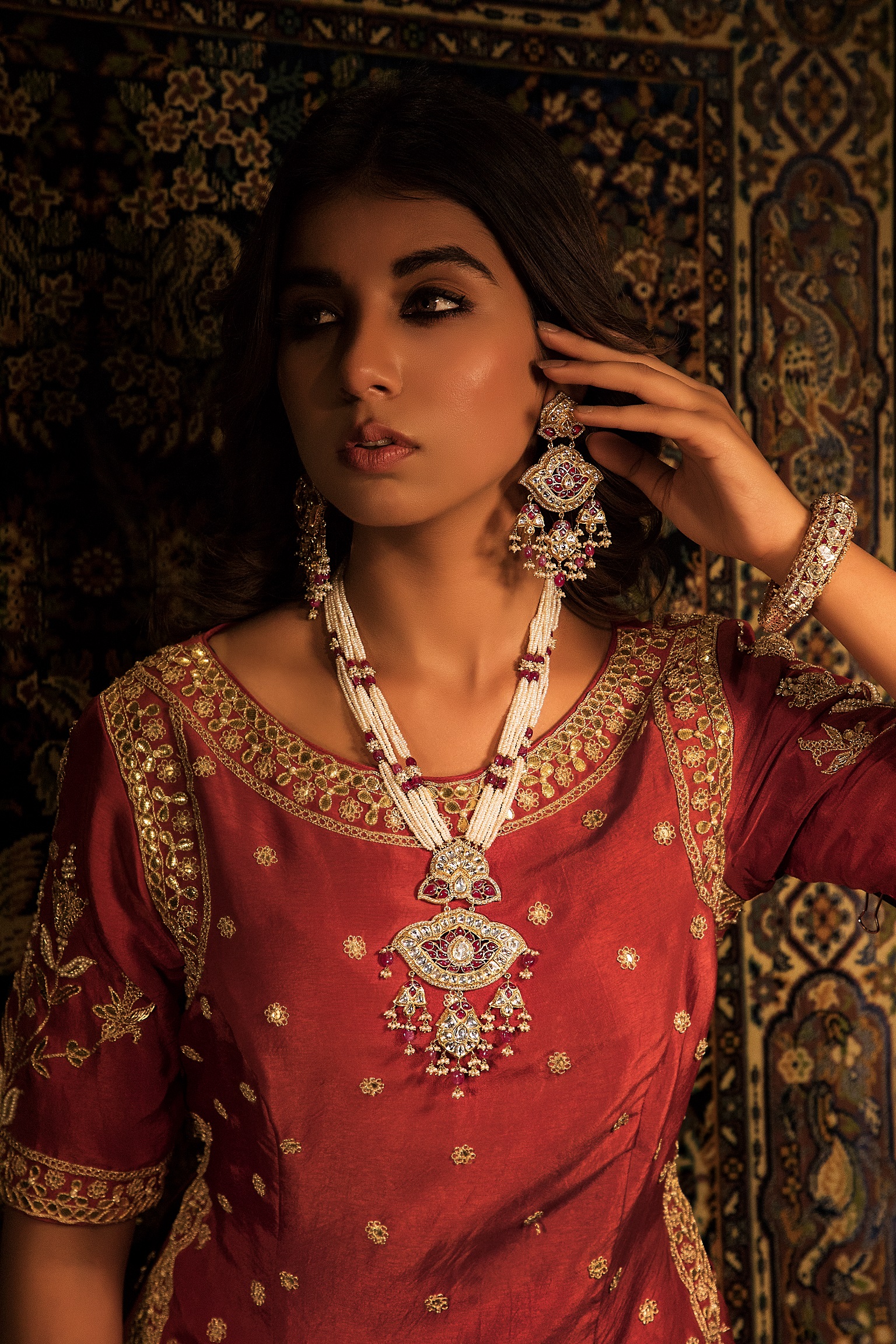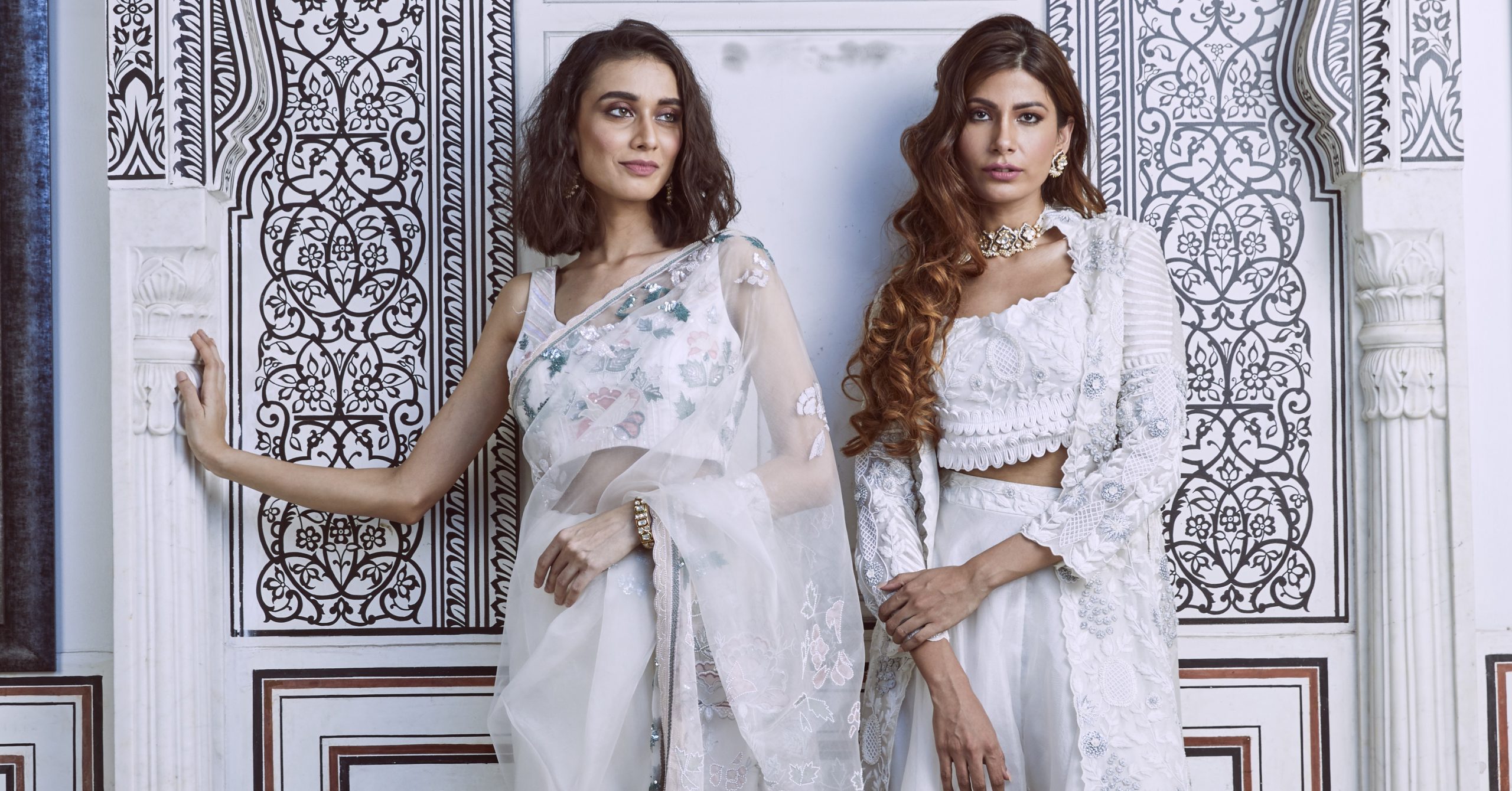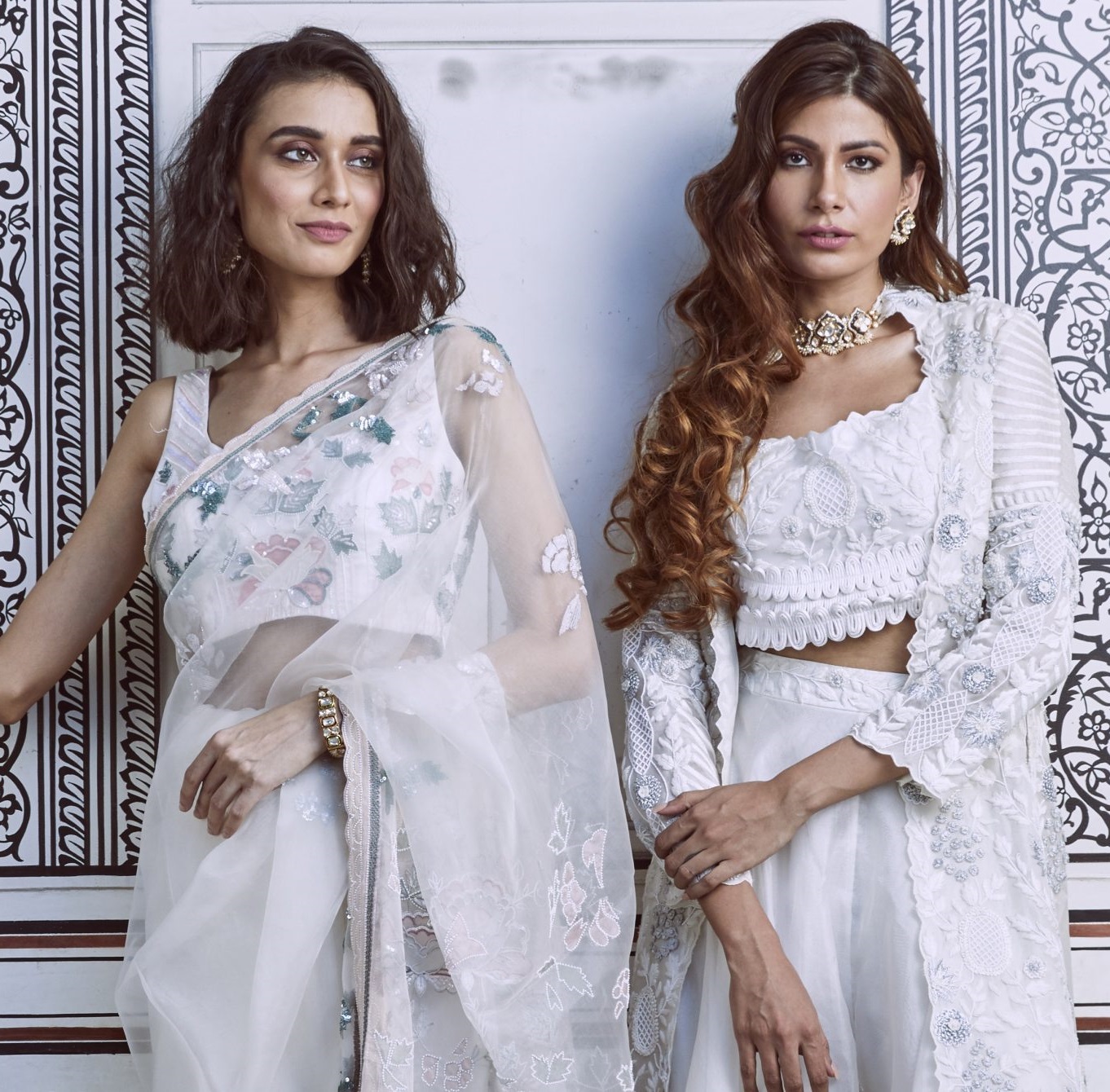 Witness the eternal glimmer of every spotless jewel.
Heritage redefined through contemporary style of smithing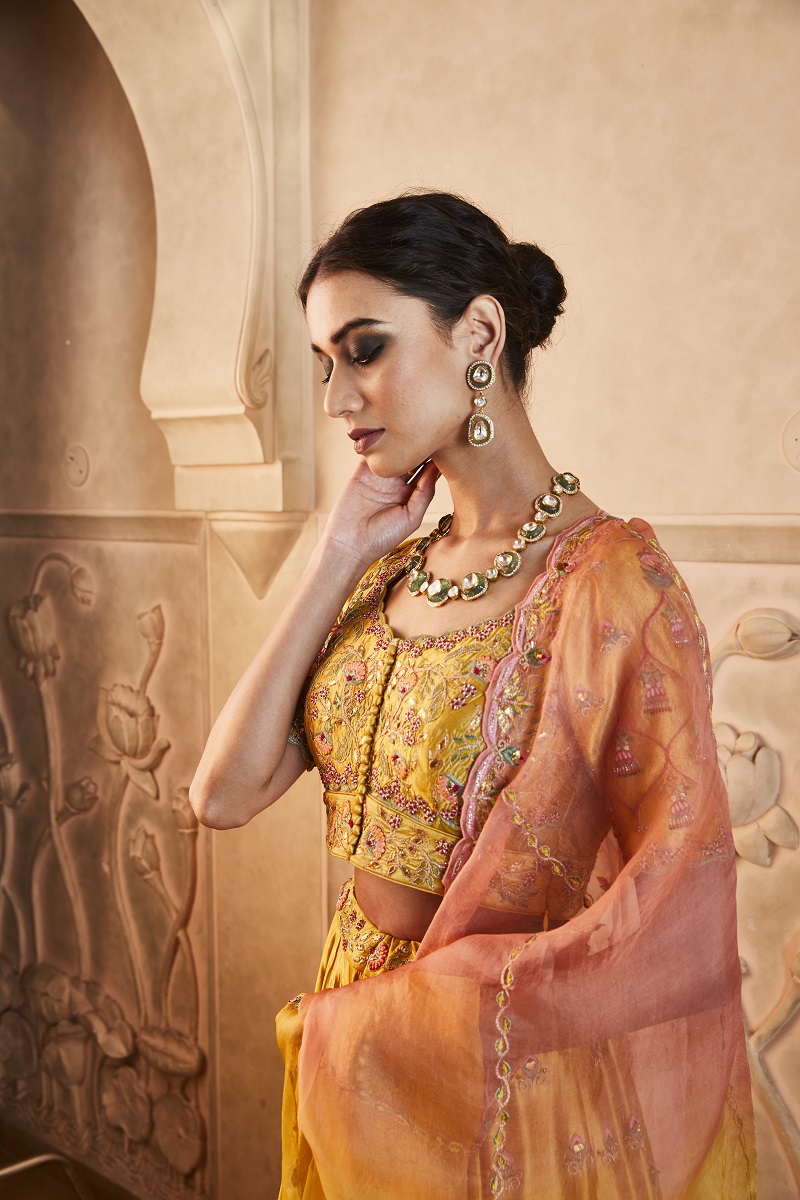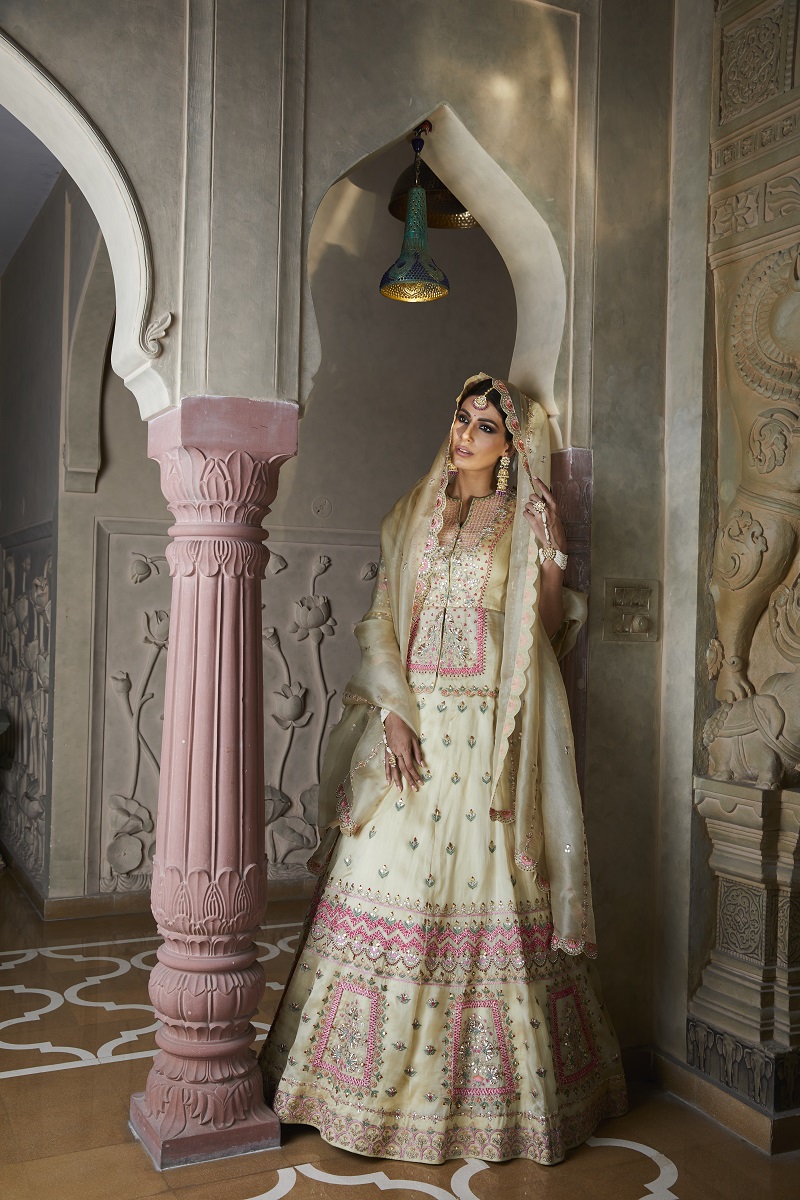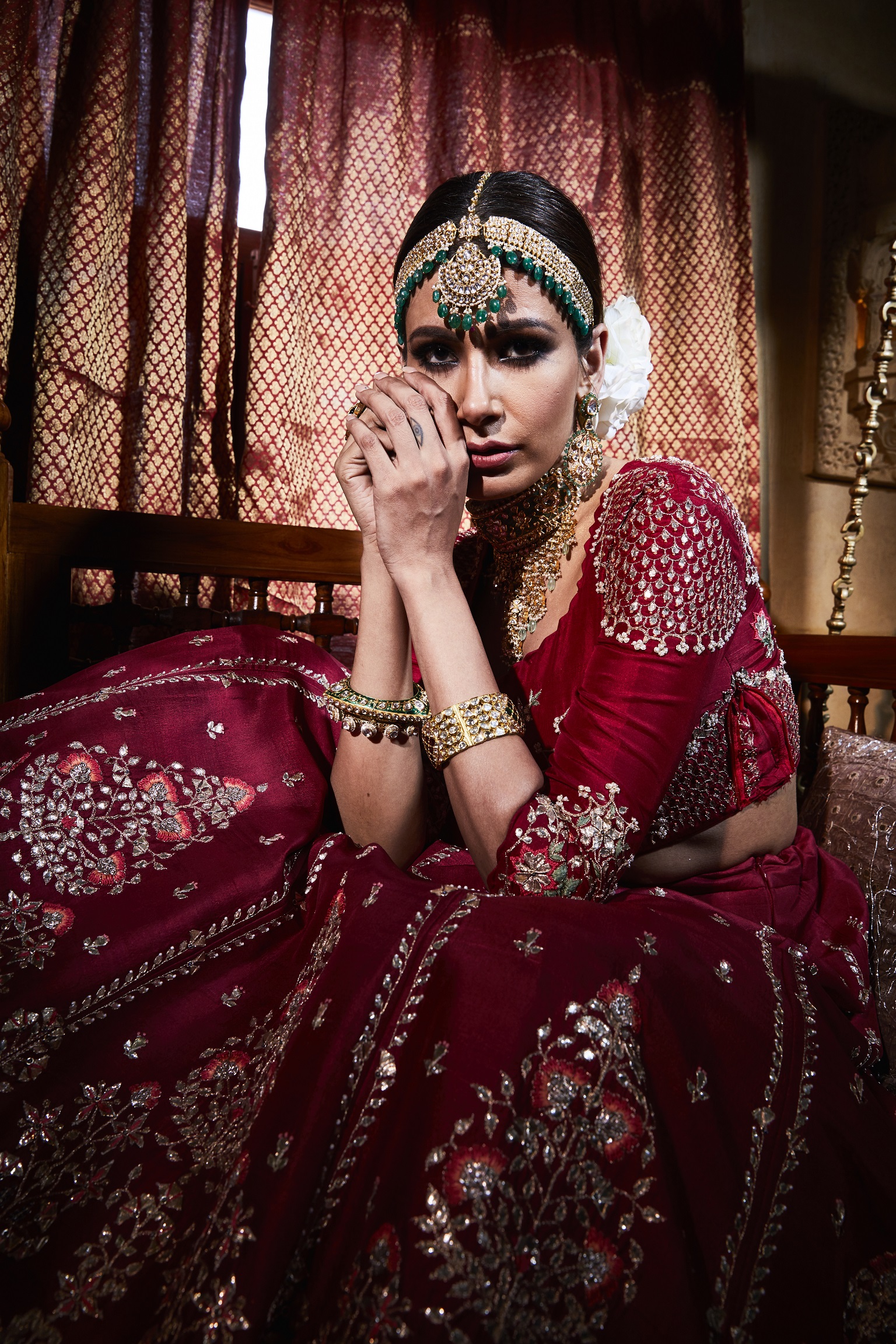 Artistic elaboration confined within the true gems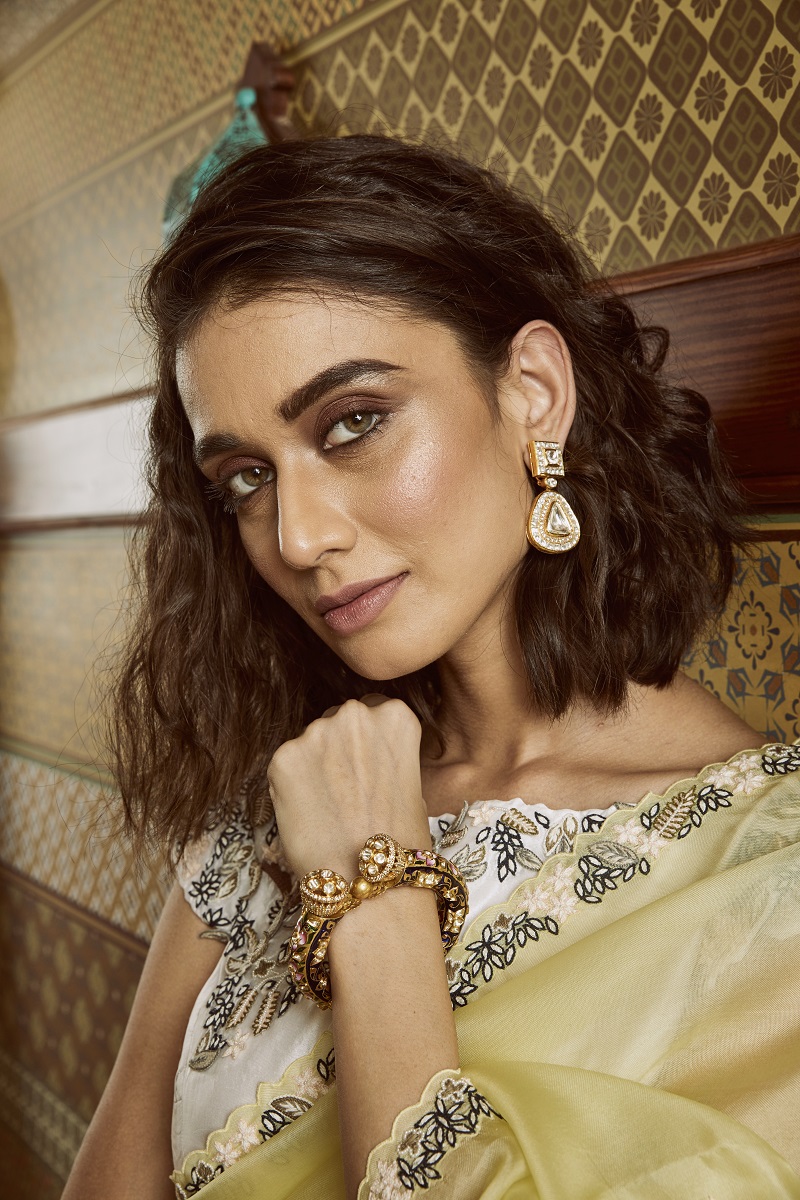 Glistening excellence carved with noble illustration